REVEALED: THE 3 HOUR/WEEK HABITS EMMAH USED TO DROP 2 DRESS SIZES IN 8 WEEKS. BUILDING A STRONG, TONED BODY SHE LOVES.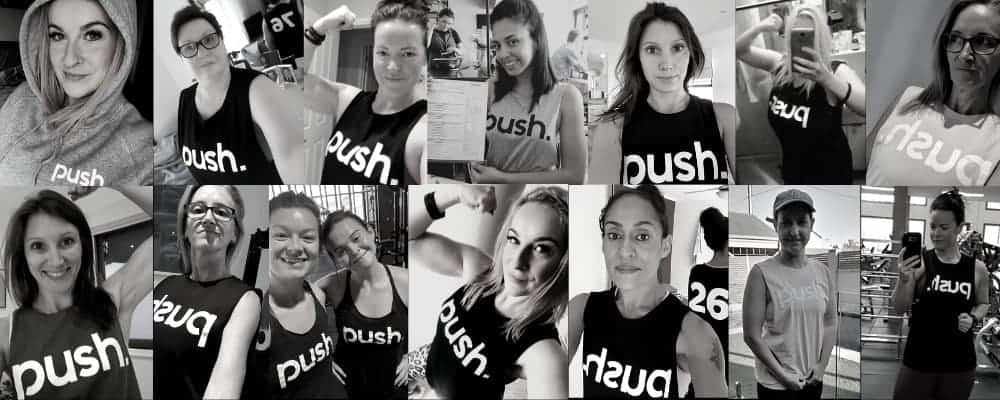 Copyright 2020 All Rights Reserved
This site is not a part of YouTube, Google or Facebook. Additionally, this site is not endorsed by YouTube, Google or Facebook in any way. Results may vary for each individual and there are no guaranteed results after consuming information provided by PUSH Program PTY LTD.