ONLINE COACHING PROGRAM HELPING MUMS OVER 30 TO DROP TWO DRESS SIZES IN 90 DAYS!
WHILE BUILDING STRONG, TONED BODIES THAT CAN KEEP THE RESULT FOR LIFE!
If We Don't Deliver You The Results You Want We Will Issue You A 100% Refund. When You Invest In PUSH You're Investing In Your Own Success. 
Family man and Dad of two, James created the PUSH Online Coaching Program in 2018.
Mum of three Caz is helping our Mums achieve their body & health goals like clockwork.  
Mum of two and Teacher Jilly is dedicated to supporting our PUSH Mums to win. 
James' better half and Mum of two, Patricia sets our Mums up for success through on-boarding.
Mum of three Elyse provides Mums as much help as possible across our FREE platforms.  
Our Vision Is To Change 1000 Mums Lives Forever By The Year 2025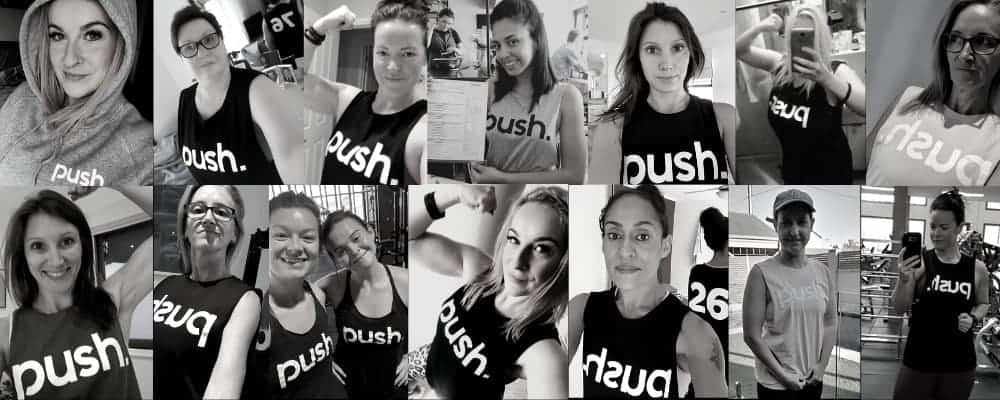 Copyright 2020 All Rights Reserved
This site is not a part of YouTube, Google or Facebook. Additionally, this site is not endorsed by YouTube, Google or Facebook in any way. Results may vary for each individual and there are no guaranteed results after consuming information provided by PUSH Program PTY LTD.